Stilling the Mind – 2 Meditations
$34.95
Discover how to meditate deeply-
Rejuvenate every cell in your body- connect to your own guide
Description
Discover how to meditate deeply-
Rejuvenate every cell in your body- connect to your own guide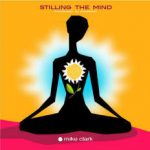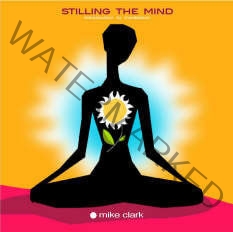 Michael has been in service to the Masters for over fifteen years, providing Divine healing and development classes to assist souls on their path.
Master El Moyra requested that Michael provide a series of instructional CD's to help people with their meditation techniques.
This would help to open new doors for communication to their own guides, and provide an inner stillness.
This CD is the first in the series.
There are two meditations on this CD:
The first is the instructional Meditation – Stilling the Mind,
followed by the healing Meditation – The Magic Waterfall.
With this instructional Cd you can learn to:
Still a busy mind
Focus
Feel the peace of higher energies
Begin to communicate with your own guide
An added bonus is that a gentle and relaxing healing meditation has also been included.
People have said they can feel the Master's energy.
Now you can too!!
Channeled through Michael
Chosen Channel.
$19.95 AUD
Plus P&H $15.00 AUD