How The Kuthumi School of Wisdom was born into Matter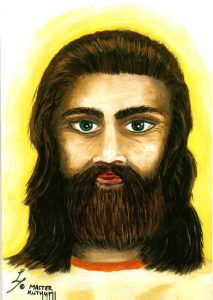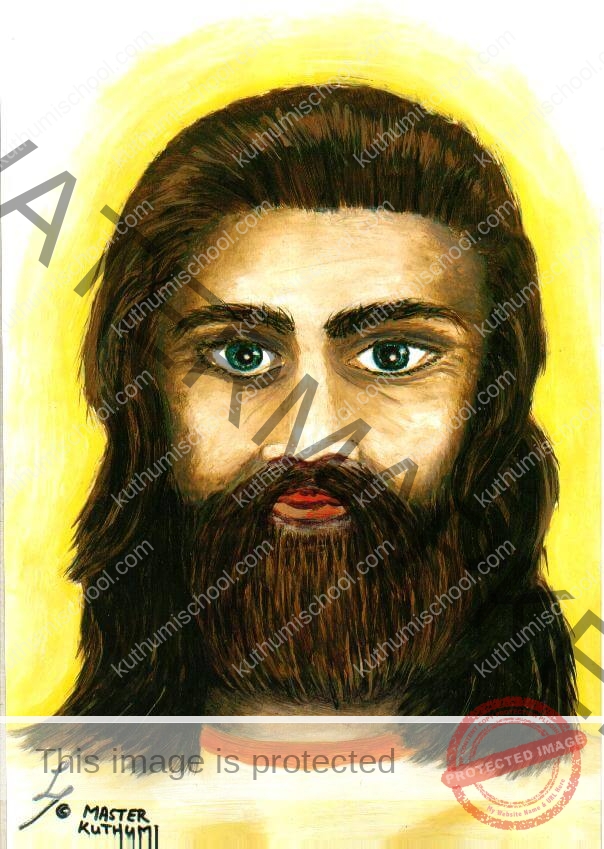 Lynette had been working with Spirit over 38 years, beginning with receiving messages to help and guide her in her own life. When she opened fully she could hear, see, sense and feel  the world of Spirit and her own wonderful guides. Lynette had brought all her spiritual gifts from past lives with her into this life time.
She had been told by both her loving Spirit guides and other people that she would soon be channeling a new guide.
Master Kuthumi introduced himself to Lynette, and at that time Lynette had no idea who the Ascended Master Kuthumi was.
As they began to work together the bond grew stronger and stronger until Lynette was able to trance channel Master Kuthumi's messages in total trust. This was a  journey in itself for Lynette.
Master Kuthumi then requested to bring his teaching and knowledge to mankind around the world.
He asked for a website. True, and so with help from another Soul, Peter Luke, his website was created.
As the website grew, Master Kuthumi then told Lynette he wanted her to formulate channeled teaching courses to awaken all to the world of Spirit, to their own Soul Knowledge and to a world filled with love. To give humanity the Spiritual knowledge to integrate these Sacred teachings into every day life. To understand, and with that Higher understanding to live it as a way of life. To fully experience life as a Higher vibrational Being while on Earth.
Many channeled Meditations and Books have followed.
Although this website carries Master Kuthumi name, other Ascended Masters and Arch Angels have also come forward to contribute to this wonderful higher pool of knowledge.
It is both an honor and a privilege to be able to bring Master Kuthumi's words and other Masters and Arch Angels words, all filled with Higher knowledge, to the world.
And we look forward to continue to working closely with Master Kuthumi, the Great White Brotherhood, and the magnificent Archangels.
You can read more about :