We offer the following services on behalf of the Ascended Masters and Arch Angels.
Each of these services is provided with the highest integrity, along with many
years of listening and learning from our wonderful Ascended Masters who chose
to work with us. We did not ask them, they presented to each of us. We can now
pass that knowledge on to mankind, as it was intended.
---
Healing
Distant Divine Healing
Michael offers you the opportunity to have a distance healing with
Masters Jesus and El Moyra.
During this session Michael will connect to you through the  Masters and the "Universal Matrix", channeling energy and messages to you.
These sessions will be recorded as messages are channeled to Michael during the healing.
The cost of this unique opportunity is: $99.00 AUD.

---
In–Depth Soul Healing
This unique channeled method of body and Soul therapy is about allowing yourself the freedom to heal,
clear past and present blocks, including cellular trauma, and move into the Now in your life.
This can only be achieved by connecting to the cause of the issue, gently, using love and compassion.
Michael connects to Masters Jesus and El Moyra who taught Michael this profound and amazing healing process.
Once cleared and healed, you are free to move forward on your life path in a positive way, enjoying the freedom from old emotional chains that previously bound you.
Restore your balance.
Heal your body on a Soul and cellular level.
It's Amazing!
It works!
Join the hundreds of souls who have gained emotional freedom in their lives.
( This healing session is done in person only.)
The cost of this life changing Soul Healing is: $225.00 AUD
Michael resides Brisbane's Southern Outskirts, Queensland, Australia.
If you live near or are visiting Brisbane or the Gold Coast region why not take advantage of this unique service in person.
Bookings are essential.
Once begun the process cannot be interrupted.
Allow approx 2.5 hours for this amazing freedom experience.
---
Meditation Downloads
---
Books
---
Astrology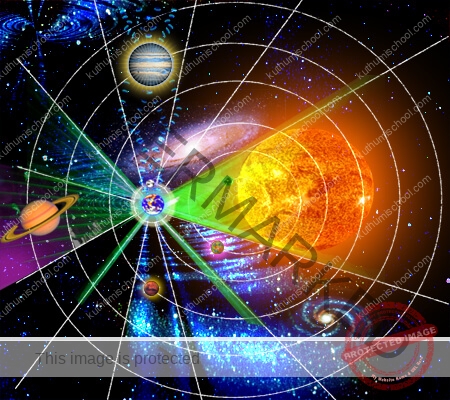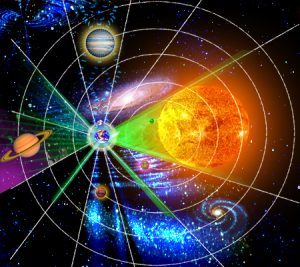 Discover How The "Ancient Knowledge" Of The Planets Influence Your Life And Shape Your Destiny.
These Planetary forces embody our Soul's purpose.
Your own 'Wheel of Life' is unique to you alone.
These charts can help you to understand why you have particular life experiences,  your destiny, and future direction, the best place to live
for you,  how compatible are you and your partner,  what is your best job?
What is the true path of your son/daughter? Find out with the Astro
Child Profile OR the Children Special Package. Help to understand your child at a deeper level.
The following Astrology Reports are available:
Annual Forecast/Solar Return
Compatibility Forecast
Character Portrait of You/Natal Chart
Relationship Package
Combination
Astro Child Profile
The Children Special Package
Business
Vocational Guidance
Relationship
Numerology Report
Note: Once you have completed your payment for your personal reports please go to the Astrology Thanks tab in the Contact us menu.
You will be asked to fill out your personal details on the forms.
You only need to fill out your partners details if you have ordered a Compatibility Report.
We will not share any of your personal details with anyone. All information given is TOTALLY private.

---