In-depth Life Readings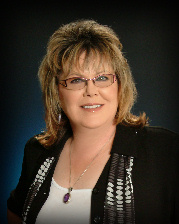 IN-DEPTH LIFE READING BY EMAIL


with THE MASTERS ADVICE!
NOW – You can have it all – a view of your unique planetary pathway with the Masters guidance and an understanding of your wheel of life, your own blueprint.
This reading is an in depth look at your soul record, your past life, some of your lessons to overcome in this lifetime, and a glimpse of what your future holds.
As part of this life reading, you may also ask up to Three questions from Master Kuthumi.
For those of you on the spiritual path, this reading is invaluable in helping you with your spiritual learning and to show you what you are here to experience this life time.
The reading will require your date of birth, place of birth and your time of birth.
If you do not have the time of birth, it can be channeled from spirit.
In Depth Life Reading – AUD $189.oo