Ascended Master Maha Chohan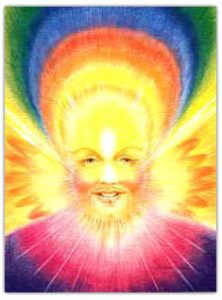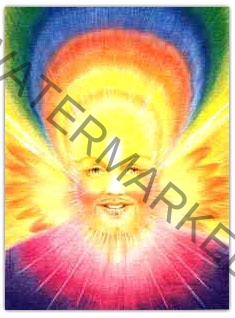 The Ascended Master Lord Maha Chohen channeled this message through Lynette, in order for mankind to have a greater understanding of the Great White Brotherhood's purpose in the process of mankind's Enlightenment.
My peace and Light to you as I enter your presence.
I bring forth the knowledge of the mineral kingdom. The treasures of Earth.
Much of which has been hidden from mankind for many of your years, but with my guidance is becoming available once more.
It is a vast kingdom, capable of giving much healing, knowledge and help to mankind. More is being revealed of the minerals due to the acceleration of raised consciousness. This is very pleasing to us here.
Further knowledge is yet to be made available when humanity is ready.
I am also the Lord of Civilization and I assist those who aspire to leadership.
I inspire leadership with wisdom and compassion.
As we of the Brotherhood seek to uplift the consciousness of mankind, each of us play a part in this great event.
I also try to influence mans understanding between his mind and his Soul, the key to humanities Enlightenment.
Master Lord Maha Chohan
(Picture courtesy of artist Kinsley Jarrett and Hooper Publications, Ltd., Australia
From the book Visions of the Ascended Masters – Patricia Hooper Publisher)