Soul Matrix – Ultimate Course

Presented by Lynette.
Chosen Channel of Ascended Master Kuthumi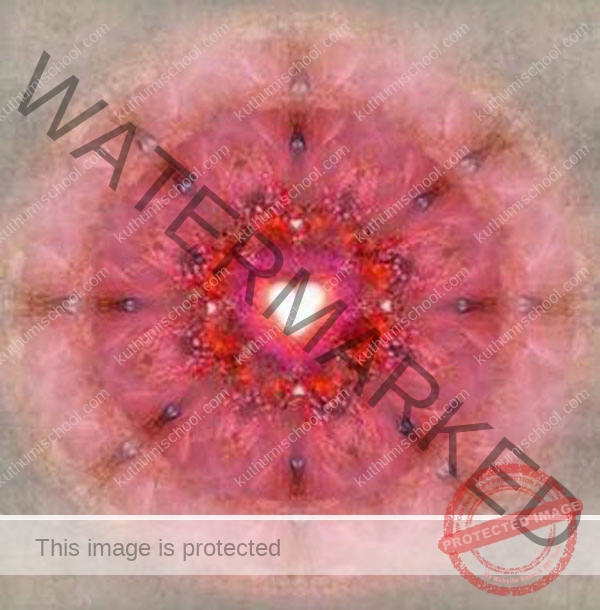 This course is about attaining the
Ultimate Connection to All
on every level of your Being.
We trigger full remembrance of DNA and energy codes previously lain dormant within.
Expanding to your true self while living in a physical body.
Along the way you meet some of the Ascended Masters
"Life brings us what we aspire" – Are you ready to step up, practice and awaken to oneness?
Connect fully to the Universal flow and fully integrate your Divine Self
Explore beyond Linear thinking
Enjoy expanded health and vitality
Discover multi location of self

DNA activation – Infinite Helix
Learn about the Cosmic Gateways and Solar travel

Understanding zero point connection
Awaken your Light within
Integrating two worlds
The Galactic vortex of transcendence and more …

Your Soul has guided you here To become ALL you can be in a physical form.
To be in Light service to humanity – our highest role on Earth at this time.
Ultimate gives you the ancient knowledge and the
Keys to Enlightenment.

Create a Life you want.
Soul Matrix Ultimate consists of five face to face lessons weekly, giving you needed time to integrate each session and keeping you on track.
Lessons are recorded so you can listen to a particular session again.
Powerful Channelled messages and meditations from the Ascended Masters are part of this course

We connect via Zoom – This is an Interactive internet video conference.

---
What will I learn

A deeper experience of Spiritual Being
Step into your Divine gifts enabling you to create the life you want
Learn to read your Akashic Records
Learn how to maintain and heal your auric field
Experience the soul power of your DIVINE essence
Expanded level DNA activation – essential for the Hu-man Light Codes

Ability to Transform personally and cosmically into your intuitive magical Divinity
Access at will the two worlds
And Much More……….this is Cosmic Matrix Ultimate