Current Channeled Teaching
---
KUTHUMI WAS SAINT FRANCIS OF ASSISI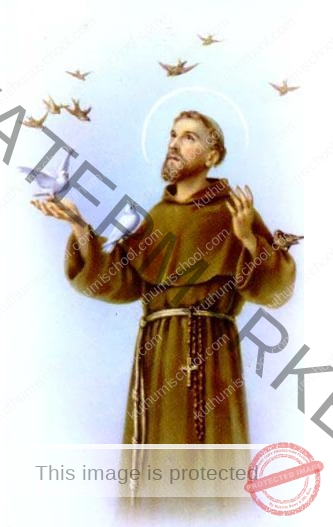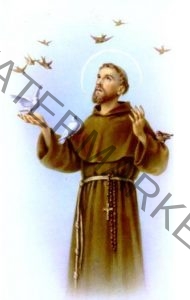 Many of you are aware that Master Kuthumi was Francis of Assisi in a previous life.
His message in that lifetime was a life simplicity, prayer as substance, and acknowledging Christ.He loved nature and animals, particularly the birds.
Legend says on his deathbed St. Francis thanked his donkey for carrying and helping him throughout his life. His donkey wept. You may find this strange that a donkey would know, but animals do know and are very aware.
In many channeled readings with Kuthumi I often talk to animals who have crossed over and – they always talk to me and give proof of survival, just as humans who have crossed over do.
---
Seeking Peace with Lord Buddha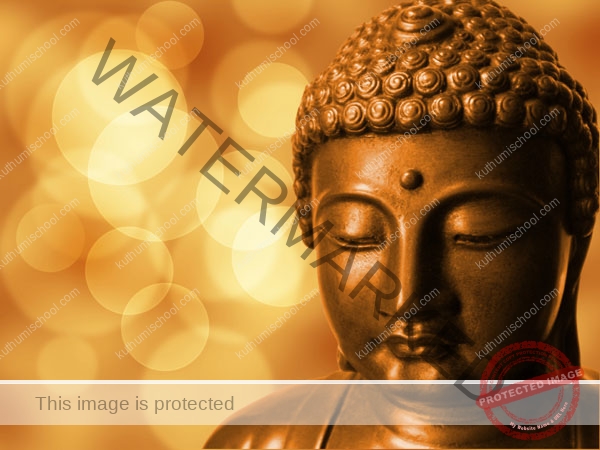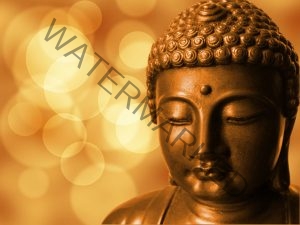 I come to speak though this one who I know so well.
So often I walk with her and instill calmness within.
She would tell you our brother Kuthumi is her guide, yet in truth all of us here are. We are Known collectively as the Great White Brotherhood. Such a title which is for your benefit. Here we need no title, we work in unity and collectively as man is now learning and experiencing around your planet.
You are learning to look to your true self while experiencing separation due to the current virus.
During this time, this pause in your life, there is time for reflection.
A time to review the expectations of yourself, your desires. What are your expectations? Do you ask more of yourself than you are truly ready for?
---
The Lemurian Star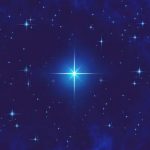 Melchizedek speaks –
I was there at that time on Earth, in Lemuria and I assisted the wise ones.
The high priests followed this star.
The rise and the decent.
The rise was able to present great dreams and new plans.
The rise also provided awakening to yet another higher level of understanding, of expansion to more Cosmic Light energy and higher wisdom – all within a frame where all was in unison.
---
The Divine and Linear Lions Gate of 2020
We greet you in the Light of Oneness. We are known as Ascended Masters Kuthumi and Jesus. We have come together to remind you of your Divine self at this sacred time.
Master Jesus –
Those who operate on a higher frequency will understand, though those of a Linear mindset are also embraced. Your time of the 8th – 12th August is known by us here as a sacred time, a time of powerful opportunities. Think of these opportunities as jewels lying before you waiting for you to notice them, waiting for you to become awakened, waiting for you to rise further in our awareness.
---
Cosmic Assistance for Humanity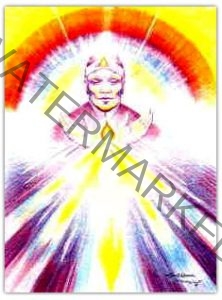 I am aware of three members of the Great White Brotherhood wishing to speak, though at this stage I do not know which three until I connect more deeply. Sunat Kumara steps forward and gives the title, telling me this is accurate. He is a strong, powerful and all knowing energy. He begins –
As you look at your world many see turmoil, anger and misplacement. It is a misplacement of inner knowing that many are not consciously aware of. This misplacement has occurred because souls incarnated with a wish, a contract to assist in the awakening of humanity on Earth.
---
What can I Do In Transitional Times?
I am Kuthumi and I greet you in the Oneness of creation. We here see so much fear and frustration and the energy hangs heavily in the Ethers. I say to you this is the transitional time we have been preparing you for. The transition of consciousness, higher awareness. It is a transitional time of healing and of remembrance. It is a remembrance of your true self, your Soul, the reason you are on your planet Earth during this great time.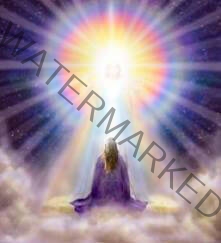 You have come to assist in raising the consciousness of humanity. At the core of your being is your Soul, and your Soul is love and compassion. Goodness. No lower emotion can exist in your Soul. This is why when you cross over the threshold of life, you return to Soul existence, what you call Spirit. A great review of your choices and actions during your recent lifetime occurs. Also a review of of your contracts which you chose to fulfill during that lifetime. There is no judgement of you, no. Simply a review. Here on this side is what many refer to as Heaven. Hell as many perceive it is a man made vision. There is no judgement here.
---
LORD MAITREYA'S           MESSAGE TO HUMANITY
I Lord Maitreya came to this one (Lynette) to relay my message to you all. I say to each of you who are awakened in their heart, their Soul, well done. Your Soul mission has begun and we here urge you to continue your higher journey with urgency. The time has come now, in this life experience to expand and share the higher knowledge, to teach, to rise to your true knowing, your true self through the expanded heart. You know this. You feel it within you. You feel finally now, it is time for humanity to awaken. To rise to their own Soul Light and leave the past behind.
---
Djwal Khul's Message
I am Djwal Khul as you know me. I have asked this scribe (Lynette) to tell you of my message. It is a simple message and is one of a basic requirement for all humanity that has been overshadowed and lost. It is a message concerning discipline. This has been overshadowed by your way of life and choices each day.
As more awareness of your true self grows, discipline must grow also. Not just in your consciousness, but in every thread of your life. It is no longer enough to understand your frequency, your Soul merge taking place.
---
Awakened Light Codes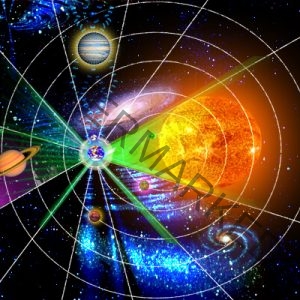 This is the latest channeling from Master Kuthumi through Lynette
Ancient Seers and Wise Ones, your Light Codes are being activated by the Matrix of One at this time. Though you may see events on Earth as challenging, it is important to stand strong, to understand there may be a clearing taking place within, or around you. This is happening to purify your own energy field. You will be called energetically and with intention, as an old Soul, to assist in preparing the way forward for humanity and Earth herself. Lynette
---
Matrix of One – Daily Mantra
A-Light your power within old Souls of strength and leadership. The Ascended Masters ask you to make your group aware of repeating these simple, yet so powerful, words each morning around your planet, a daily Mantra. These words of intention, from your awakened hearts will ring through the Universe in unison to propel humanity forward in the energy matrix of One.
Master Kuthumi through Lynette
---
Where is the Music Within You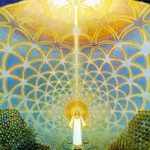 Here is the latest transmission from Master Kuthumi. He speaks of turning away from fear and choosing to stand at the doorway of the Matrix of Light where no time exists. To merge your consciousness with your Soul/Light/Love.
Of course Kuthumi knows and understands the challenges we all currently face, yet as I channeled this message, I was at zero point – it simply was. There was no time, no emotion. These challenges will be written into our history, but what about the opportunity this time provides to us. A wonderful opportunity, since we must pause and self isolate, how wonderful to take this time to polish our Soul. To gain a higher perspective, to review how you are interacting with people, with life. There is so much to appreciate, so much to be thankful for. So this is a wonderful time to reflect, and to learn. To plan and to act. 
---
How to Overcome Anxiety and Stress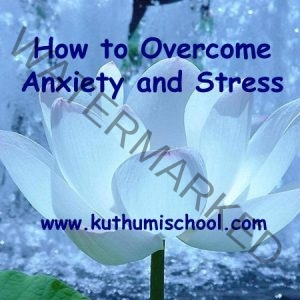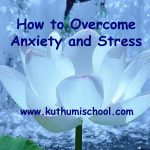 Here is the latest meditation given to Lynette by Master Kuthumi to help all to overcome stress and anxiety. In our busy world today it is so important to listen to your mental and physical bodies, and learn how to release stress and trauma. This is the purpose of this meditation. It is a simple method to connect, release and cleanse every level of your Being. To bring you back into the Universal flow the Light provides in the matrix of all that is.
This is a FREE love/Light gift from Kuthumi School of Wisdom to you.
---
An Atom Bomb of Light
Greetings to you my friend. I Kuthumi come once more into your energy field. I bring the Blessings and healing rays of the Great One, amid the trumpet calls of the Archangels. For here, in the higher realms we celebrate this time on your planet.
You may think of these times as difficult, even unfair, yet they contain great learning for you. Your Soul is calling you to the Light, calling you to ignite your Central Sun, to listen, to open to new ways. I have heard someone say to this channel, "to open the heart as an atom bomb of Light." How wonderful to have such a heart, so filled with such an explosion of Light. What a grand Central Sun you would create. For today, that is what I am calling your heart center, including the energies of the higher heart, merging into the Thymus chakra, all forming your own Central Sun.
---
The Greatest Shift in Human Consciousness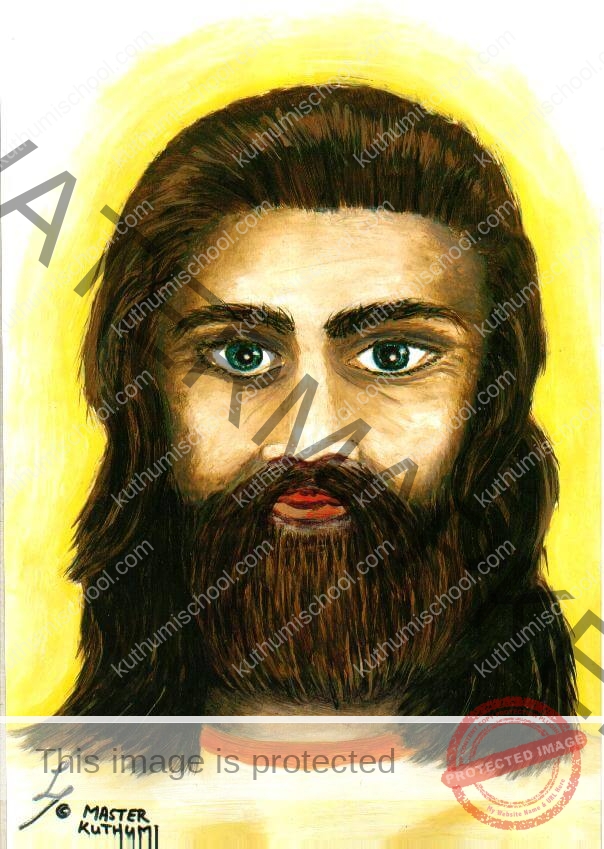 Greetings Soul Travelers,

I have been asked by this one to share what is before you during your great cycle of transformation. This is also occurring for your planet and your outer experiences, but more importantly, within you. This is the reason why many of you are experiencing great emotions. The emotions you now feel are profound. I can tell you one of the main reasons why you feel, at times, overwhelming various emotions, is because you are transiting to a new paradigm of your very being in your human experience. Yes. Your thoughts, your perceptions, your attitudes, indeed you may wonder how you will survive the inner and outer turbulence you are facing.
---
Your Mind – Your Choice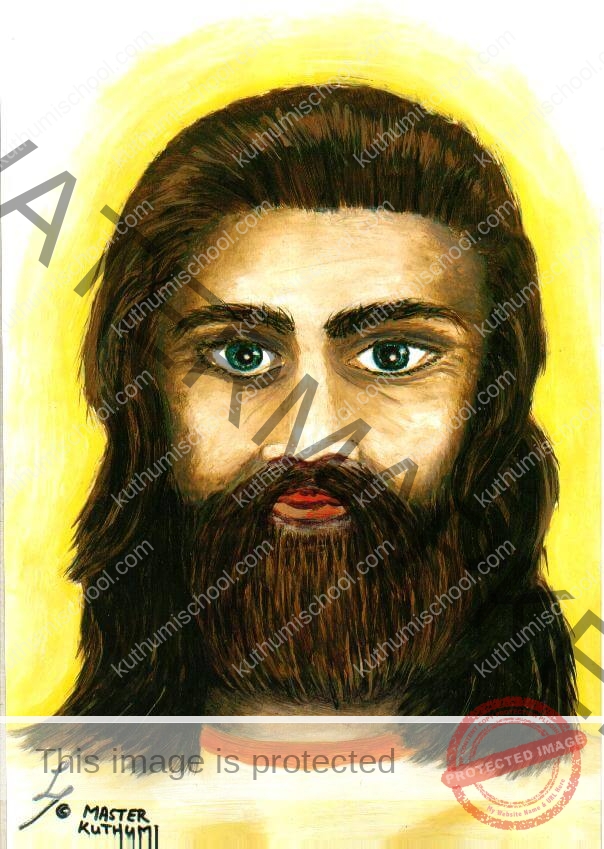 I am Kuthumi and I greet you in the Oneness and Light of the Great One. Many of you have read or heard that you create your life, that YOU choose what you will create in your life, that YOU choose what you will experience on your journey through this life time. Yet many of you do not fully understand this. It is truth and it indeed one of the reasons why you are currently experiencing many aspects of life. We hear many cries of sadness and many cries of happiness. The Ethers are full of these I can tell you.
---
Maha Chohan Speaks
It was wonderful to work with the Maha Chohan. He began to come forward a few months ago, wanting to speak through me. He came in his role of the Lord of Civilization which is profound I feel because we here are moving into a new chapter with Kuthumi School and also working for man's evolution of Soul. We are in a time of great conscious unity. A time where together our vibration of consciousness is raised much higher to awaken and incorporate the God/Source within us.
---