Current Channeled Teaching
---
Your Beliefs, Emotions and DNA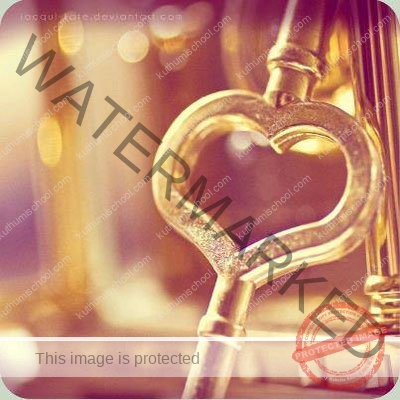 Master Kuthumi covers past life darkness and asks what are your deep beliefs?
He speaks of your abilities as the great transformational being that you are, capable of easily residing in two time zones at once.
The magic of the Violet Flame and your power of transformation.
He speaks of the keys to your current life. Also of your Emotional body and your DNA. He ends with a comparison of our current times to those experienced by Lemurians and Atlanteans.
You may wish to listen twice to Kuthumi's message of guidance to the way forward for us all from here now.
---
Are You A Wise One?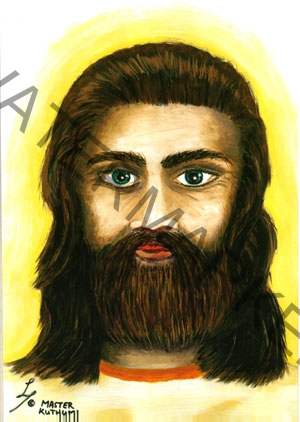 This channel is given at a crucial time in humanities timeline.
Master Kuthumi speaks of the times, the challenges we now face and of what we have created in our own lives.
He speaks of our Divine birthright and our Soul wisdom within. There are many prophesy's of this time. The time has now arrived.
This is a thought provoking message from Master Kuthumi. To assist further he has also channeled a meditation to bring you back into balance, into Divine Grace and Oneness.
---
The 4 Steps to 5D Frequency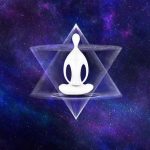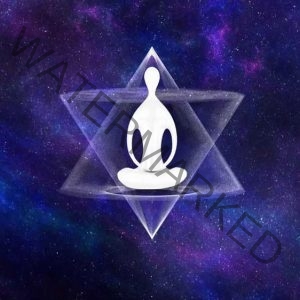 Master Kuthumi comes forward again with a very important message for these times we are experiencing.
This battle for humanity has been foretold in many prophecies.
As always Kuthumi takes you directly to the core of the issue – you!
He explains the all important steps required to reach a higher frequency, which allows you to hold firm to your truth, to your Soul, to your mission on Earth.
To retain your focus without giving outer chaos energy.
It is this energy that is required for yourself, for YOUR focus on a better world.
---
How to Overcome Anxiety and Stress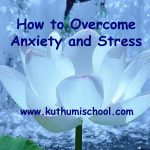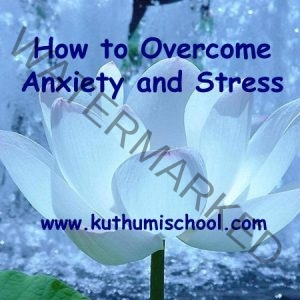 Here is the latest meditation given to Lynette by Master Kuthumi to help all to overcome stress and anxiety. In our busy world today it is so important to listen to your mental and physical bodies, and learn how to release stress and trauma. This is the purpose of this meditation. It is a simple method to connect, release and cleanse every level of your Being. To bring you back into the Universal flow the Light provides in the matrix of all that is.
This is a FREE love/Light gift from Kuthumi School of Wisdom to you.
---