Current Channeled Teaching
---
The Greatest Shift in Human Consciousness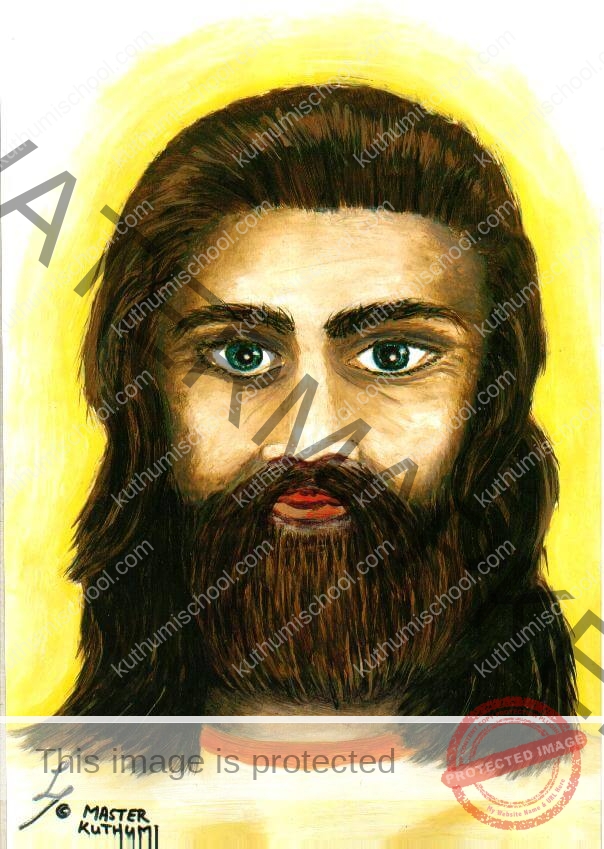 Greetings Soul Travelers,

I have been asked by this one to share what is before you during your great cycle of transformation. This is also occurring for your planet and your outer experiences, but more importantly, within you. This is the reason why many of you are experiencing great emotions. The emotions you now feel are profound. I can tell you one of the main reasons why you feel, at times, overwhelming various emotions, is because you are transiting to a new paradigm of your very being in your human experience. Yes. Your thoughts, your perceptions, your attitudes, indeed you may wonder how you will survive the inner and outer turbulence you are facing.
Click here for the full Teaching
---
Your Mind – Your Choice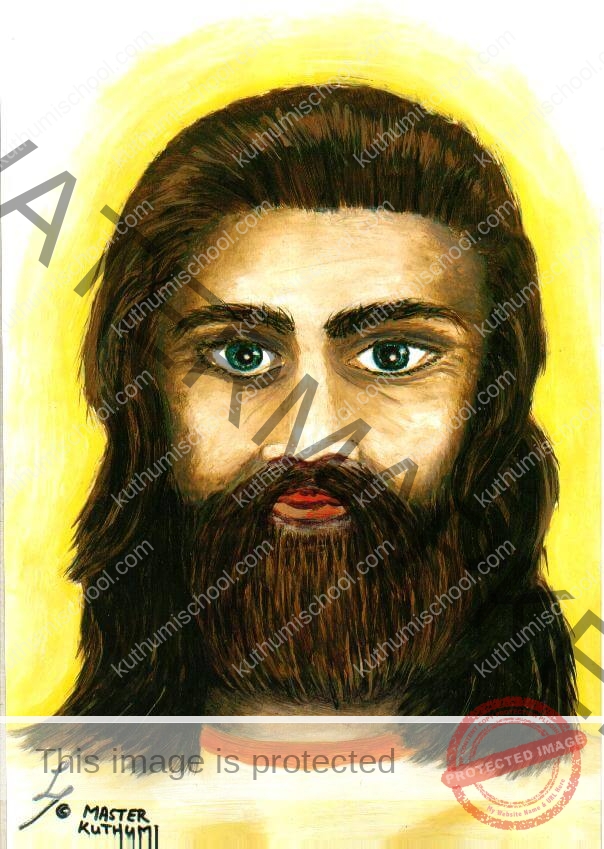 I am Kuthumi and I greet you in the Oneness and Light of the Great One. Many of you have read or heard that you create your life, that YOU choose what you will create in your life, that YOU choose what you will experience on your journey through this life time. Yet many of you do not fully understand this. It is truth and it indeed one of the reasons why you are currently experiencing many aspects of life. We hear many cries of sadness and many cries of happiness. The Ethers are full of these I can tell you.
---
FREE SOLSTICE MEDITATION
Blessings to each of you as we approach another solstice. A time which the ancients always acknowledged, the Divine changing of the seasons, changing of life. Here in Australia the days will begin to lengthen toward our approach to Spring, a time of planting the seeds of ideas and projects. In the Northern Hemisphere you will approach the longest day in Summer. A time of accomplishment, of blooming, of all those ideas brought to fruition.
---
2019 Part Two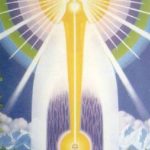 Hello everyone and a very Happy 2019 to you.
Master Kuthumi has given me his second message for this year 2019. The subject was quite a surprise to me at first, but as I thought about it, it made perfect sense.
---
2019 A Year of Higher Intention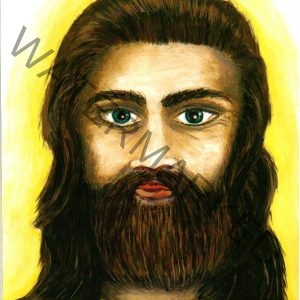 As I enter the sacred space of the higher realms, Kuthumi comes forward to meet me, bathed in beautiful Light and a soft yet powerful love envelopes me in waves of energy. Behind him is so much Light. The Great White Brotherhood have come also and I'm suddenly covered in goosebumps.
---
Maha Chohan Speaks
It was wonderful to work with the Maha Chohan. He began to come forward a few months ago, wanting to speak through me. He came in his role of the Lord of Civilization which is profound I feel because we here are moving into a new chapter with Kuthumi School and also working for man's evolution of Soul. We are in a time of great conscious unity. A time where together our vibration of consciousness is raised much higher to awaken and incorporate the God/Source within us.
---
Changing Times and Karma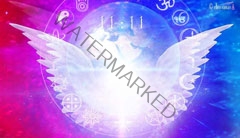 I greet you in  the vibrational rays of Light and Oneness.
I am so pleased to meet with you once more.
I have asked this one to come today so I can speak to you on the matters of change and karma.
As we, (the  Brotherhood ) watch and observe we see the vibrational level of the planet rising. This is very encouraging for the planet and also for each of you.
During your current year for many of you, much has come to fulfillment, often through struggle and adversity. I want to say to you that from struggle comes growth. You see you have a survival gene within you. Usually it is this gene which triggers the need to get through your challenges, to overcome the hurdles before you. It is this, along with your Higher Self and the Light flow in the atmosphere which all combine to give you the strength and sometimes even the solution to enable you to step forward.
---