Current Channeled Teaching
---
Master Kuthumi Speaks on  – The Tunnel of Rebirth
Master Kuthumi requested to speak through Lynette for what he said was an important message for mankind.
This certainly is a very apt message for our Linear time right now.
Humanity is changing. We have been for some years, but there is a powerful push to 'awaken' this year.
It is a time to step forward, to understand your true self and all your abilities. It is time now.
This is what Master Kuthumi speaks of in his important message.
The meditation he speaks of is of the same name, The Tunnel of Rebirth.
---
Master Kuthumi Speaks on the coming years 2021 – 2030  – Channel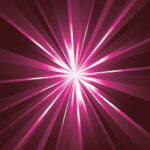 A new direct Channel from Master Kuthumi –
We are in a profound process of transformation! Enlightenment!
Leaving 3D and for some, 4D behind and anchoring our frequency in 5D. What a journey, but let's not forget, it's why we chose to incarnate at this exciting and expansive time.
So what can we expect in the coming years as we move through the greatest transformational energies mankind has ever experienced en-masse?
---
Master Kuthumi Speaks on Integration  – Channel
The new channeling from Master Kuthumi is on Integration.
Kuthumi speaks on the many levels of integration from our daily lives each day to the higher frequency integrations.
He speaks of the overcoat of emotions which holds everything within, and where humanity stands on The Evolutionary Spiral of Life with our mental and emotional bodies.
---
Moving to Higher Frequencies
Humanity is experiencing a transitional time of frequency.
Much of what we know and think of today must change as we integrate new thoughts, new awareness and new ways of living.
Change is not to be feared. Nor is the illness we see sweeping many countries. Master Kuthumi speaks of these things.
He also speaks of the Linear time on the collective timeline when this transitional time will progress forward.
He speaks of connections within the human body and the three lower minds, also the higher minds.
---
Master Kuthumi Speaks on Free Will – Channel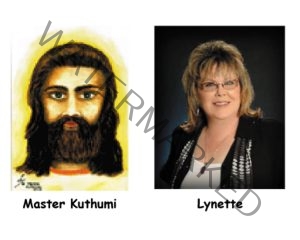 In this channel through Lynette Master Kuthumi speaks of how your choices lead to action and experience.
Kuthumi warns of the danger of crossing to a darker side and the consequences of battle. 
---
NUMEROLOGY FOR   2021 –
A YEAR FOR TRANSFORMATION WITHIN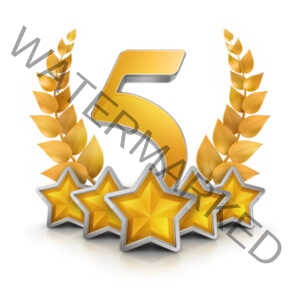 2021 is a year of change, both personally and for humanity. It is a year where humanity does indeed decide it's own future – how we choose to live, what we choose to believe and how we will honor our true spiritual sovereignty, our true spiritual self.
So let's take a look deeper at what the numbers are telling us.
Of course Master Kuthumi was Pythagoras in a previous lifetime, a lifetime of understanding and teaching numerology, the name we know it as today.
"Evolution is the law of life, number is the law of the Universe, Unity is the law of God." Pythagoras.
---
DIRECT CHANNEL ON 2021 FROM
ASCENDED MASTER KUTHUMI
This channel is through his chosen channel Lynette.
Master Kuthumi speaks on our transition time and onto the time of The Great Awakening.
This is the prophesied time humanity has been prepared for by the Great White Brotherhood/ The Council of Light.
Master Kuthumi speaks of the time ahead in 2021 and how to walk a new path of Higher Consciousness.
Master Kuthumi gives a glimpse of what to expect and how we are able to navigate our way through, and thrive in 2021.
---
THE ZONE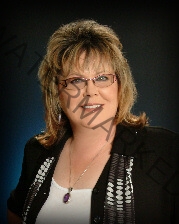 The Ascended Master Kuthumi guided me to do this to assist each  of you in reaching Super Consciousness very quickly, to enable you to reach The Zone at will.
With practice you will be able to enter The Zone anytime you wish.
The energy also gives you a cellular healing to your physical body – a wonderful gift from Source.
This is a FREE Love/Light gift from Kuthumi School of Wisdom to you, our valued members

The Meditation was channelled from Master Kuthumi through Lynette
---
The Great Awakening Preparation
At last our time has come. What has been prophesied by the wise ones – the Incas, the Mayans and others,  who all knew this time would come to Earth and humanity. Certainly the Lemurians enjoyed living in Higher Consciousness, some call this Super Consciousness, where you are so very aware and linked to your Soul knowledge. It begins on December 21, 2020 when massive rays of Light will stream from the Higher Cosmos to Earth and surround all living things – and YOU! This powerful Light energy will activate strands of your DNA. Certainly those students who took part in our Soul Matrix course this year all now enjoy Higher Consciousness at will and also viewing their Akashic Records. Their DNA strands will be up graded even more. Our next Soul Matrix course begins in March 2021 – go on the waiting list.
This Light Awakening event is an extraordinary Blessing to us all. It's what each of you incarnated for in this lifetime – to assist! BUT… as always there is Light work to be done in preparation for yourself, and also for the collective field as well. It begins now, no waiting. Each of you are being asked by Kuthumi, and the Council of Light, to prepare for the Light Awakening sent from the Higher Cosmos, from God. You see we are about to enter the great spiritual God degree on December 21, 2020. This is when the planets Jupiter ( expansion) and Saturn (structure) are in EXACT alignment at zero degrees – the Great Awakener Merge for Earth and humanity. Celebrate because the time has come, to rise to your true self, to live and create in Super Consciousness! To begin a new path forward through your enlightened choices and intent! Remember Light contains information from the Higher Realms. This time begins a new Era, and we must hang on tight to the wonderful LIGHT GIFT being sent from the Highest Source to us all at this expansive time. We must now walk a new Light filled path, with pure intent guiding us in every choice, every new day.    " THY WILL BE DONE. "
Master Lady Mary has been with me the last three days, waiting. She wants to prepare you for this Light Event. So I have opened and channeled a meditation with Master Lady Mary, as she requested. Kuthumi School of Wisdom GIFTS this to you, so together we can raise the Dimensional ceiling of humanity and our precious Earth. It is time for the GREAT HEALING to begin, and also to prepare all living Beings and Earth.
This is a FREE love/Light gift from Kuthumi School of Wisdom to you.
The Meditation was channelled by Lady Mary through Lynette Leckie-Clark
---
KUTHUMI WAS SAINT FRANCIS OF ASSISI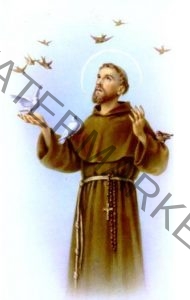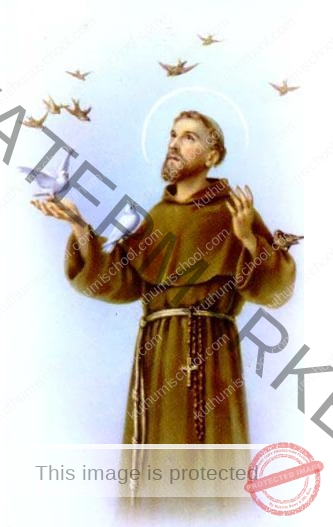 Many of you are aware that Master Kuthumi was Francis of Assisi in a previous life.
His message in that lifetime was a life simplicity, prayer as substance, and acknowledging Christ.He loved nature and animals, particularly the birds.
Legend says on his deathbed St. Francis thanked his donkey for carrying and helping him throughout his life. His donkey wept. You may find this strange that a donkey would know, but animals do know and are very aware.
In many channeled readings with Kuthumi I often talk to animals who have crossed over and – they always talk to me and give proof of survival, just as humans who have crossed over do.
---
Seeking Peace with Lord Buddha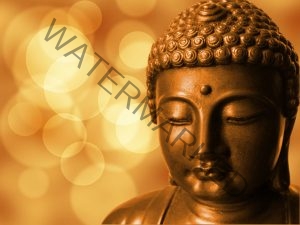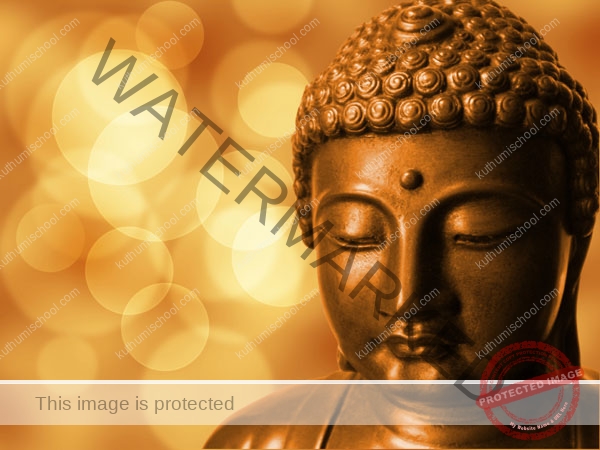 I come to speak though this one who I know so well.
So often I walk with her and instill calmness within.
She would tell you our brother Kuthumi is her guide, yet in truth all of us here are. We are Known collectively as the Great White Brotherhood. Such a title which is for your benefit. Here we need no title, we work in unity and collectively as man is now learning and experiencing around your planet.
You are learning to look to your true self while experiencing separation due to the current virus.
During this time, this pause in your life, there is time for reflection.
A time to review the expectations of yourself, your desires. What are your expectations? Do you ask more of yourself than you are truly ready for?
---
The Lemurian Star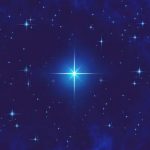 Melchizedek speaks –
I was there at that time on Earth, in Lemuria and I assisted the wise ones.
The high priests followed this star.
The rise and the decent.
The rise was able to present great dreams and new plans.
The rise also provided awakening to yet another higher level of understanding, of expansion to more Cosmic Light energy and higher wisdom – all within a frame where all was in unison.
---
LORD MAITREYA'S           MESSAGE TO HUMANITY
I Lord Maitreya came to this one (Lynette) to relay my message to you all. I say to each of you who are awakened in their heart, their Soul, well done. Your Soul mission has begun and we here urge you to continue your higher journey with urgency. The time has come now, in this life experience to expand and share the higher knowledge, to teach, to rise to your true knowing, your true self through the expanded heart. You know this. You feel it within you. You feel finally now, it is time for humanity to awaken. To rise to their own Soul Light and leave the past behind.
---
Djwal Khul's Message
I am Djwal Khul as you know me. I have asked this scribe (Lynette) to tell you of my message. It is a simple message and is one of a basic requirement for all humanity that has been overshadowed and lost. It is a message concerning discipline. This has been overshadowed by your way of life and choices each day.
As more awareness of your true self grows, discipline must grow also. Not just in your consciousness, but in every thread of your life. It is no longer enough to understand your frequency, your Soul merge taking place.
---
Awakened Light Codes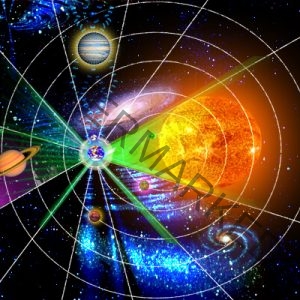 This is the latest channeling from Master Kuthumi through Lynette
Ancient Seers and Wise Ones, your Light Codes are being activated by the Matrix of One at this time. Though you may see events on Earth as challenging, it is important to stand strong, to understand there may be a clearing taking place within, or around you. This is happening to purify your own energy field. You will be called energetically and with intention, as an old Soul, to assist in preparing the way forward for humanity and Earth herself. Lynette
---
Matrix of One – Daily Mantra
A-Light your power within old Souls of strength and leadership. The Ascended Masters ask you to make your group aware of repeating these simple, yet so powerful, words each morning around your planet, a daily Mantra. These words of intention, from your awakened hearts will ring through the Universe in unison to propel humanity forward in the energy matrix of One.
Master Kuthumi through Lynette
---
How to Overcome Anxiety and Stress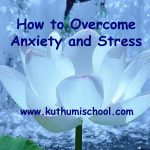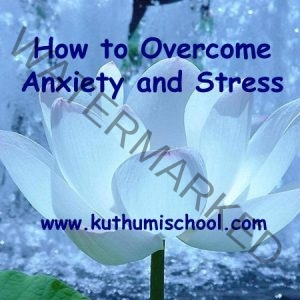 Here is the latest meditation given to Lynette by Master Kuthumi to help all to overcome stress and anxiety. In our busy world today it is so important to listen to your mental and physical bodies, and learn how to release stress and trauma. This is the purpose of this meditation. It is a simple method to connect, release and cleanse every level of your Being. To bring you back into the Universal flow the Light provides in the matrix of all that is.
This is a FREE love/Light gift from Kuthumi School of Wisdom to you.
---
The Greatest Shift in Human Consciousness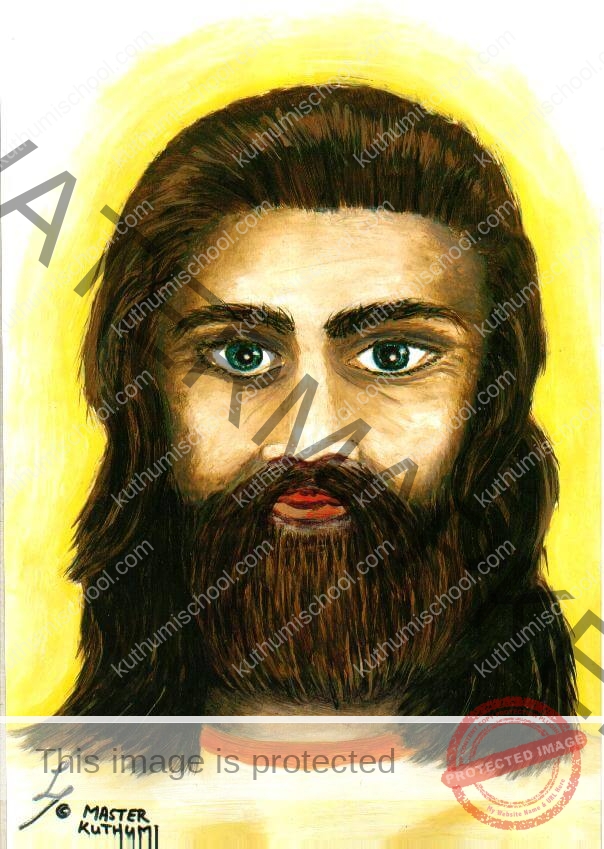 Greetings Soul Travelers,

I have been asked by this one to share what is before you during your great cycle of transformation. This is also occurring for your planet and your outer experiences, but more importantly, within you. This is the reason why many of you are experiencing great emotions. The emotions you now feel are profound. I can tell you one of the main reasons why you feel, at times, overwhelming various emotions, is because you are transiting to a new paradigm of your very being in your human experience. Yes. Your thoughts, your perceptions, your attitudes, indeed you may wonder how you will survive the inner and outer turbulence you are facing.
---