Releasing with the Full Moon
Description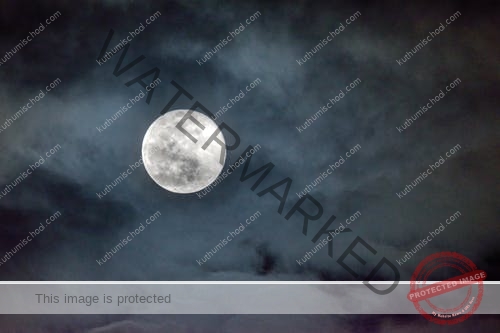 Are you tired of carrying hurts and pain from the past?
In this new meditation we go to a place of peace overlooking the ocean.
The full moon rises out of the sea and with the help from our spirit guides and the magical energy from the moon we let go of that outdated energy, to be replaced by inner peace and unconditional love.
Channelled through Mike
Chosen Channel
Copyright 2001 – 2020 ©. All rights reserved. Kuthumi School of Wisdom
May not be copied or changed in any way