Path to Ascension Course
$279.00
Busy Lifestyle – Study at your own pace
It's Unique
It's Magical
It's Enlightening
It's Easy to Understand and Follow.
It's Master Kuthumi's Channeled Home study Course


"Path to ascension" – Initiates level
Description

Busy Lifestyle – Study at your own pace
It's Unique
It's Magical
It's Enlightening
It's Easy to Understand and Follow.
It's Master Kuthumi's Channeled Home study Course


"Path to ascension" – Initiates level
normal price $279.00 AUD
Master Kuthumi has given this to Lynette so you can study at home at your own pace.
What will I learn?
Understand how to use spiritual energy to clear your auric field of lower negative energy, and to connect with the Higher Realms of Spirit. This understanding is essential. Negative energy is everywhere so it is important to know how to keep your energy field clear and vibrant.
Discover the Sacred Breath exercises to integrate more Light and higher energies into your Auric field
Learn about the two Healing Rays for the mental, emotional and physical bodies. It's important to heal and clear these bodies in order to raise your vibrational level.
Discover the Ancient Lemurian exercise given by Master Kuthumi to strengthen your Light Body to help you cope with the energy changes on our planet today
Learn about the four Spiritual Laws and the importance of understanding and integrating these into your life.
Enjoy a channelled Inner Child meditation from Master Lady Mary.
Learn the importance of creating a "Freedom Space" for your journey and much more.
The Key of Faith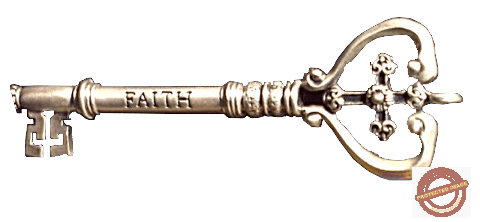 All this and more are covered on this 7 Disk Downloadable Course
This course "Path to Ascension" gives you an Ascended Master's teaching, including the "Ancient Truths", channeled through Lynette, Master Kuthumi's chosen channel for many years.
This knowledge will help you grow, release old fears, to find your own truth hidden deep within your inner heart.
This will assist you in your daily life as you obtain inner peace and wellness.
These teachings are also invaluable to those who have already begun their path of higher learning.
The Time is NOW!!!!!!!
"Through Knowledge comes Understanding,
and Understanding releases fear"
Master Kuthumi
normal price $279.00 AUD
Home study now with Master Kuthumi, World Teacher,
through his chosen channel Lynette.