Meditation – HEALING FROM WORLD CHAOS AND EXPANDING YOUR TELOMERES AND DNA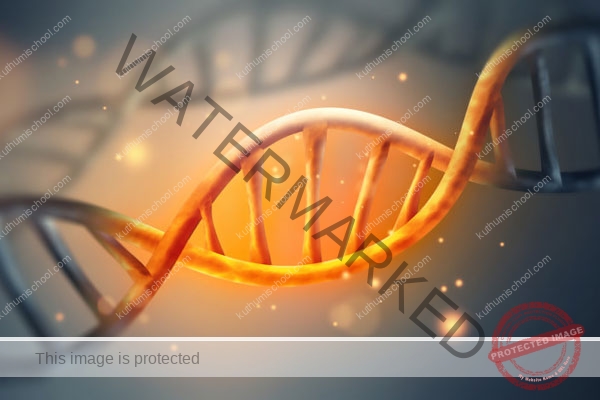 Join Ascended Masters Kuthumi and St Germain through Lynette in this healing and transformational meditation.
It's time to break free and from the outer chaos in the world.
Your gut and mind are intertwined in frequency. Your emotions are the control switch.
Rest and allow Kuthumi and St Germain to bathe you in rays of expansive clearing and healing, bringing you to a calming state of Oneness with your true self.
13 minute meditation
Channeled through Lynette
Chosen Channel

Copyright © 2001 – 2021. All rights reserved. Kuthumi School of Wisdom.
May not be copied or changed in any way.
---
Moving to Higher Frequencies
Humanity is experiencing a transitional time of frequency.
Much of what we know and think of today must change as we integrate new thoughts, new awareness and new ways of living.
Change is not to be feared. Nor is the illness we see sweeping many countries.
Master Kuthumi speaks of these things. He also speaks of the Linear time on the collective timeline when this transitional time will progress forward.
He speaks of connections within the human body and the three lower minds, also the higher minds.