Subscribe to Master Kuthumi's Website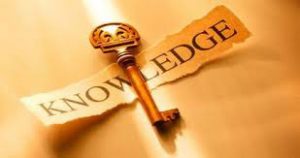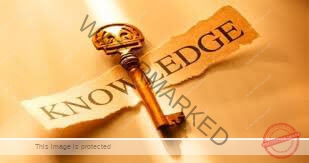 Filling out this form will put you on our secure mailing list. Receive notifications of events, new meditations and much more. As Above, so Below!
Higher Knowledge, Insights and Inner Peace on your own Soul journey are all possible for you. The Ascended Masters are available to assist in this process.
Once you have subscribed, you will be given a link to download a FREE audio copy of the Universal Emerald Heart Meditation – our gift to you.
Please enter YOUR VALID email address.
Please note that some business email addresses will not accept subscriptions
We will not share your details with anyone.
Please view Privacy Statement